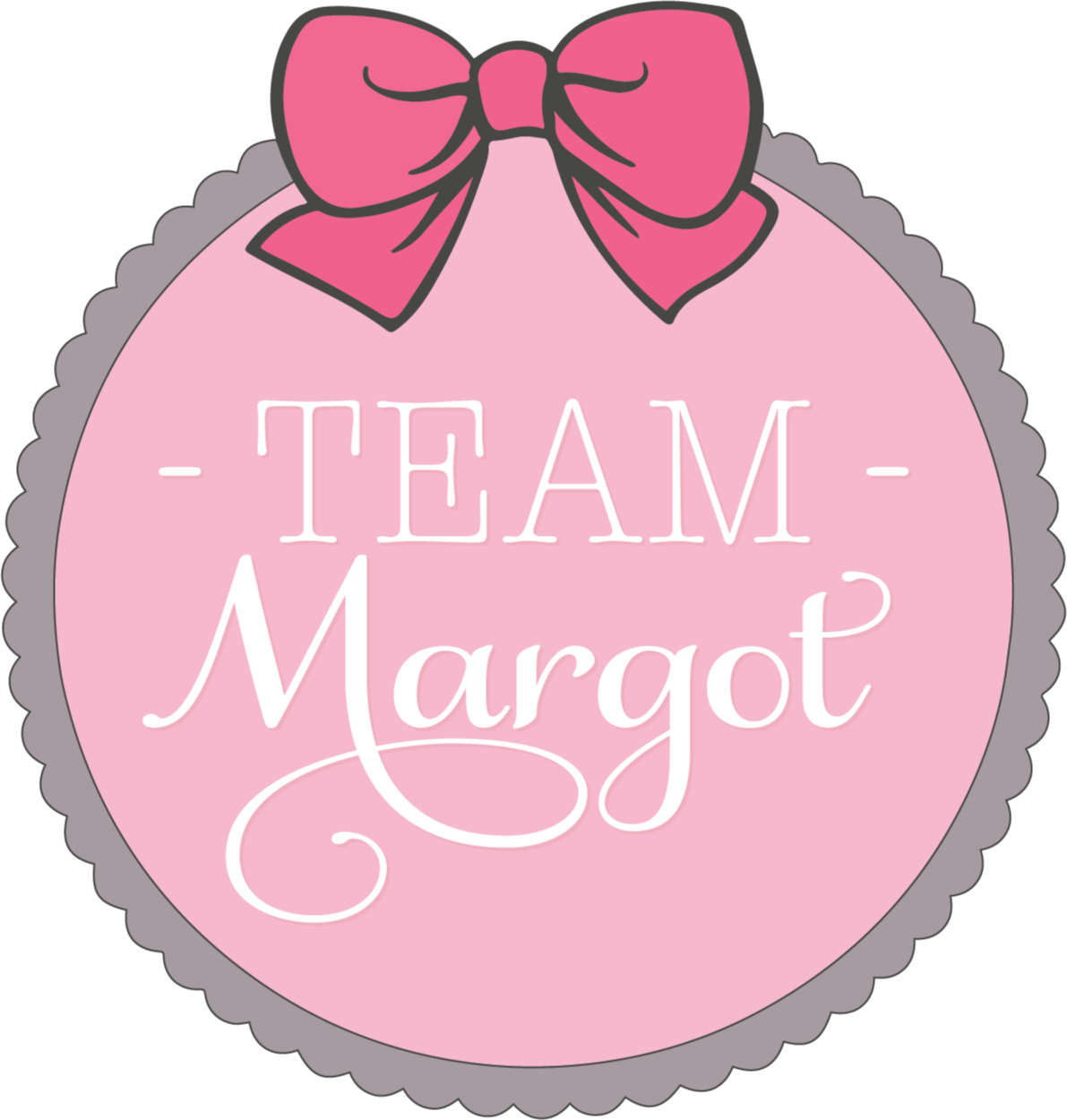 Fleurets are proud to support Team Margot.
Team Margot's mission is to help save and improve lives by educating, inspiring and motivating people to register as donors, especially those from ethnically diverse communities. In addition, they also provide a range of support to families caring for child cancer patients.
The aim is to live in a world where everyone in need, regardless of background, can easily access effective and timely donations of blood, organs, stem cells and bone marrow.
The purpose of the charity is to raise awareness for the urgent requirement to vastly increase the number of people registered to be potential stem cell donors. The process of becoming a donor is a simple mouth swab and the results are then examined and the details placed on the stem cell register so that if there is a match at some point in the future you would be contacted.
BACKGROUND
The charity was set up by Yaser Martini, a former colleague and Director of Fleurets. Yaser's daughter, Margot, was diagnosed with an extremely rare form of blood cancer in October 2013 and required a bone marrow transplant (otherwise known as a stem cell transplant) to give her the best chances of survival. The Martini family set up Team Margot, appealing for every eligible individual to register as a donor, in attempts to find Margot a match. Sadly Margot passed away in October 2014, however Team Margot has continued to tell Margot's story and help others in need of stem cell transplants.
Click here to view Margot's full story
HOW YOU CAN HELP
You can help by registering as a stem cell and bone marrow donor online - it only takes a few minutes to request a swab kit to be sent to your home. Register via: dkms.org.uk/team-margot
Please then encourage just one more person to do the same. Remarkably, conversations about the need for more donors often have life-saving outcomes.
TEAM MARGOT'S IMPACT AT A GLANCE
40,000+
Completed stem cell registrations via Team Margot
500+
Potentially lifesaving stem cell and bone marrow donations over 10 years
250+
Lives will be saved (c.50% of stem cell and bone marrow transplant patients survive more than 5 years post-transplant)
£232,000
Since 2015, Team Margot has given grants to families caring for child cancer patients across 11 hospitals.
For the full Team Margot impact report please click the image to the right